Responsible for creating miracles in the budget? Many a CFO or other financial professional is torn in multiple directions on a routine basis. Business goals dictate a strong IT department, but the IT department is asking for the kind of infrastructure money that you'd really prefer to spend on elsewhere, like sales and marketing, or product development.
Infrastructure-as-a-Service, or IaaS, is a fast becoming the way for companies in all sorts of situations to cut costs and run more efficiently. Whether you've been in business for years and are looking to get rid of expensive datacentres, or you're just starting up and are looking for a lean way to get your IT needs sorted, on-demand IT infrastructure is a promising approach.
IaaS: What it Solves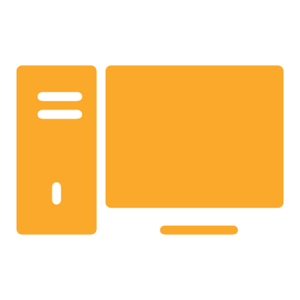 The idea behind IaaS is to make IT infrastructure more flexible. Traditionally, many companies would find themselves needing to set up the same sorts of physical systems across their offices. They had to invest the time and money to understand what they needed, purchase this equipment, then allocate physical space for it to all sit and pay maintenance costs.
Periodically, the equipment would become obsolete amid changing technological baselines and needs, and so the company would have to invest all those resources again to undergo upgrades.
On top of this, the equipment isn't necessarily running at full capacity all the time. You have to be able to support your peak times, even if that peak is miles above your average use.
This is what IaaS reduces — or even eliminates.
The Cloud Approach to IT Infrastructure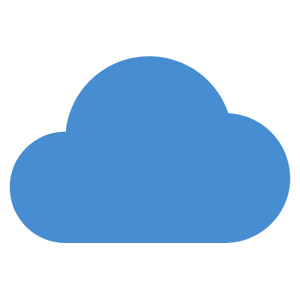 The cloud is all about consolidating IT resources in central locations while allowing end users, through internet connections, to access it as they need it. You may be familiar with the Google Suite or Office 365 — you can access your documents through your account on any device, rather than having local copies of everything on your own hard drive and making copies when you need to bring that data with you.
It's the same concept with infrastructure. Rather than you having to purchase, store, and maintain expensive servers, somebody else does it all for you.
Need to know the difference between public, private, and hybrid cloud systems?
What you do is tell them what you need, how much, and when. You pay for that. Not the cost of owning the stuff, not a 24/7 cost of peak requirements, not the cost of housing it all.
How do you Get Started Saving Money with IaaS?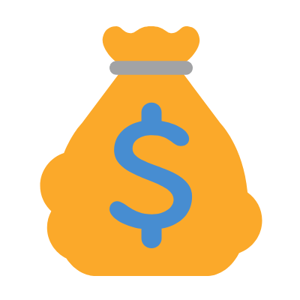 One of the biggest names in the IaaS space is Microsoft. Through their Azure platform, businesses can access enormous computing power as and when they need it, with excellent built-in integration with Microsoft's other technologies.
Using it, smaller companies can wield the kind of power otherwise restricted to large enterprises. And those larger companies can reduce their reliance on expensive legacy hardware. Most companies will find cost savings in the cloud, and Azure's a great place to start.
If you need a little guidance, CrucialLogics is a Microsoft Gold Partner, and always ready to field any call. We're business and IT experts dedicated to customer success through IT. Drop us a line — or explore some info for financial professionals and CFOs to get started.